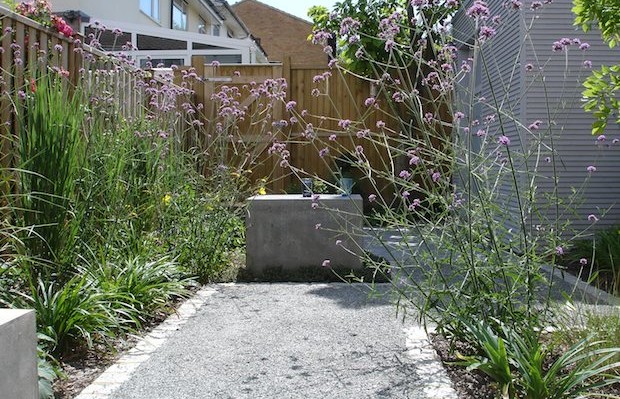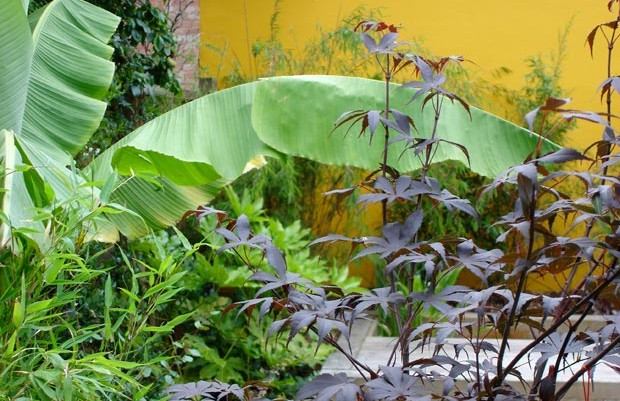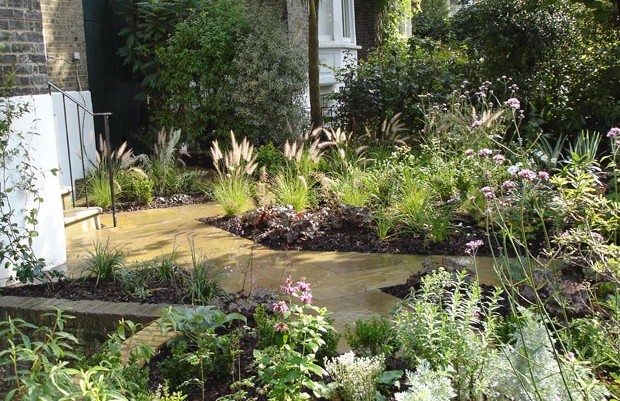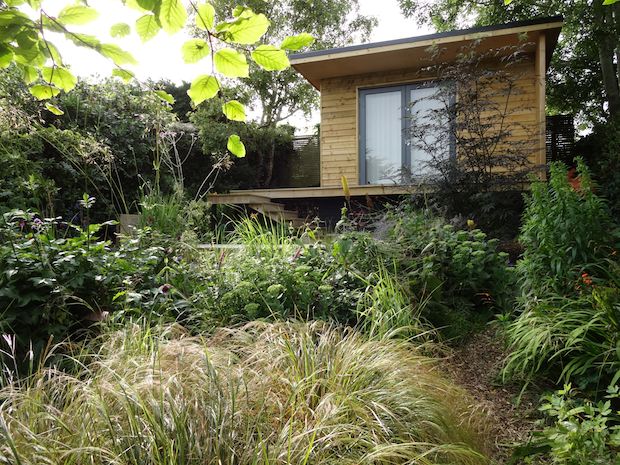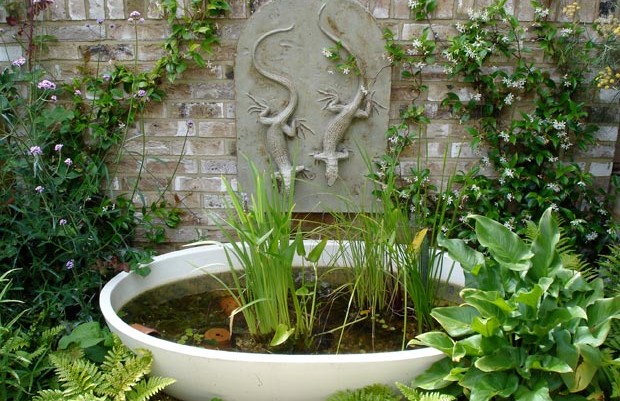 cabin fever landscape seat
ornamental kitchen garden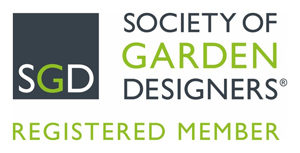 Carol has professionally designed, built and planted gardens since 1998 and is a registered member of the Society of Garden Designers. With her quirky artist's eye and creative drive she can turn your garden space around, focusing on practical stylish design schemes that will last a life time.
Carol's thoughtful and inspired design approach, together with the skilful execution of her associate landscapers, create timeless gardens that can have a fundamentally positive effect on your Life, full of Style, Soul and Spirit.
As an established East Sussex garden designer, Carol has experience working with all sorts of clients from busy professionals, families, senior citizens, developers to community and allotment gardens. Her portfolio includes a range of varied and challenging commissions.
Garden Design is a creative process and like the complexities of building a house or creating an artistic masterpiece, there are no quick fixes.
To succeed, your garden design project needs careful planning, attention to detail, management and focused energy from a committed team of client, contractor and designer.
Contact Carol now to start working on your garden project at info@carolwhitehead.co.uk.